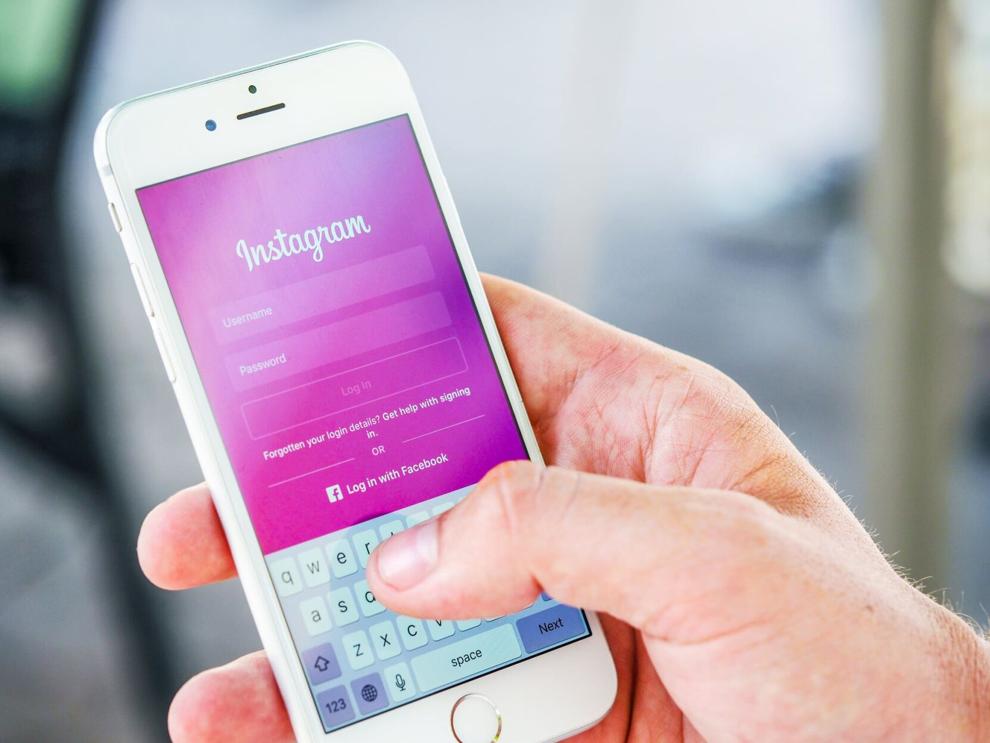 Today, no social media network is limited to only sharing life events but they all provide a platform to showcase brands and businesses. Instagram marketing is one of the crucial components of online marketing. 
With growing short video culture Instagram is rapidly gaining active users because of its 'Reels' feature. From the latest official data from April 2021, Instagram has gained 1 billion active users. 
With the huge base of active users, Instagram, like other popular social media channels, provides a huge growth opportunity. However, the success of any brand by advertising through Instagram is highly dependent on the number and type of followers. It is because the followers are those who become potential buyers and clients in future. 
Additionally, a good base of followers also depicts the authenticity and popularity of a brand, knowing that so many people follow it. Thus, it becomes very important that one has a good follower base to present and showcase their products to their targeted audience. 
However, it might not always be easy to grow Instagram follower quickly. In this article, we have collated a few tips and tricks to reach the right set of audience and increase follower's count. However, if these are followed effectively!
For an individual who is posting only about their life events, niche might not be a concern. However, service providers and businesses must have a clear presentation of the niche on their profile. Failed to do so might confuse the page visitors, making them leave the profile as soon as they enter it. So, whatever the business or the offerings are, one has to identify and define the niche with clarity in their IG. 
Feed management is nothing but what to post, when to post, and how to post? Is it as important to be clear about the niche as it is important to assure how the overall feed looks and appeals? Online markers put in a lot of effort in designing the grid layout and make the profile more like a story. This adds up to the overall image and reliability of the profile which leaves a positive impression on the viewer.
Undoubtedly, hashtags are one of the important elements in Instagram marketing. Be it the Bio, Feed Post, IGTV, Reels or Story, hashtags play a vital role in reaching the right audience and getting the content viral.
A feed post can have a max of 30 hashtags with a combination of 10 popular, 10 niche-specific and 10 audience-specific. Story and Reels can have lesser niche-specific hashtags. This can gain genuine action taking followers for the profile.
Engagement is the key to convert a follower into a potential buyer or client. If technology is a bane, it is also a boon. All the profile that people interact with is expected to be managed by a real human. 
Every time a follower sends a message or comments on the post, they expect a reply. Ignoring genuine interaction by the viewers can be turn off for the brand. Thus, once the content is posted, the interactions on the post should be responded to promtly. This will encourage more and more people to engage with the profile and also increase visibility to new viewers.
Tags and Mentions work like backlinks of SEO. It helps to get in the eyes of new followers. People like to re-share whenever they are tagged and mentioned if that amuses them. Thus, well planned and personalized tags and mentions can help convert followers and gain new followers.
All the above-mentioned ways will at least take 2 months to function properly. For selling a product or a service one has to have a good amount of followers because that is what makes people believe in the brand. 
To do so instantly, many Instagram marketers purchase high quality followers for their profile. most of them start purchasing with 10k instagram followers, This not only helps them gain more visibility from the existing followers but also help the brand grow faster. There are various websites from where one can buy genuine, active, and, engaging followers for their profile.